BSS Refresh was founded in 2012 to provide Solution Architecture, Enterprise Architecture and Business Analysis for organisations from small to Blue Chip.
We provide specialist consultancy in Omnichannel / Multichannel CRM, BI / Data Warehouses, B2B / B2C eCommerce and Billing across the Telecommunications, Retail, Insurance and Advanced Technology sectors.
We deliver IT architecture solutions that meet your business needs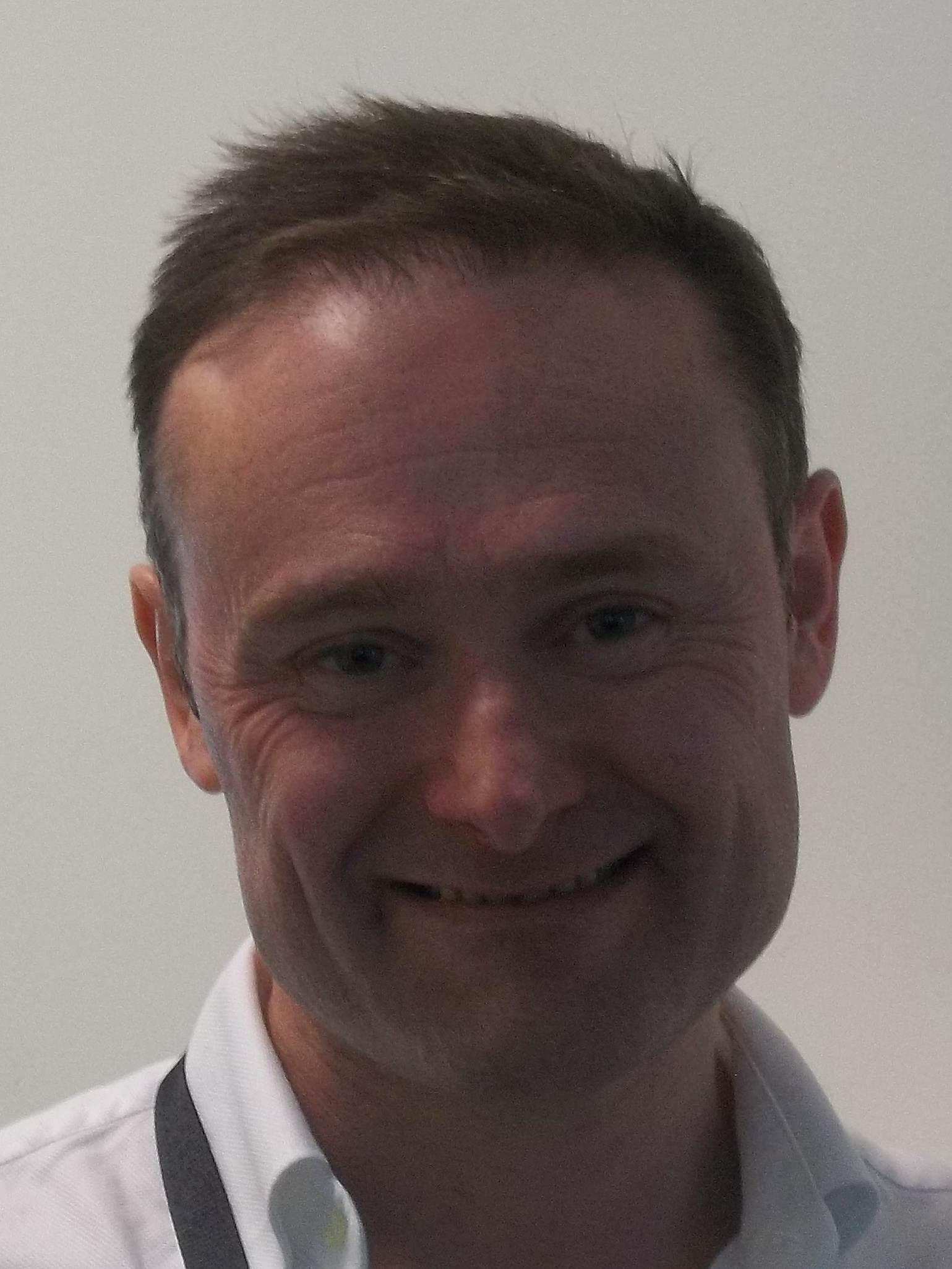 Dr David Cattrall B.Sc. D.Phil. MBCS
Founder & Principal Consultant
Dr David Cattrall is a TOGAF certified Enterprise / Solution Architect with 25 years' IT experience. He has a Ph.D. (University of York) and B.Sc. (University of Lancaster) both in Computer Science
We deliver IT architecture solutions that meet your business needs
We understand your business to deliver the architecture you need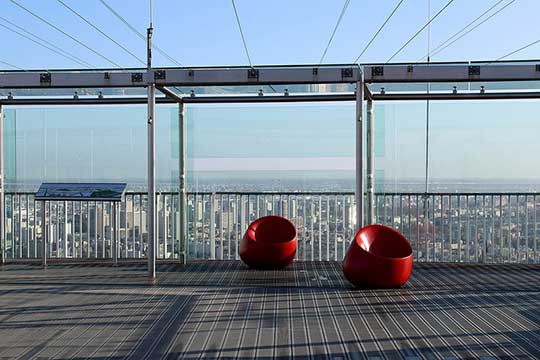 We specialise in analysing, understanding and improving complex architectures.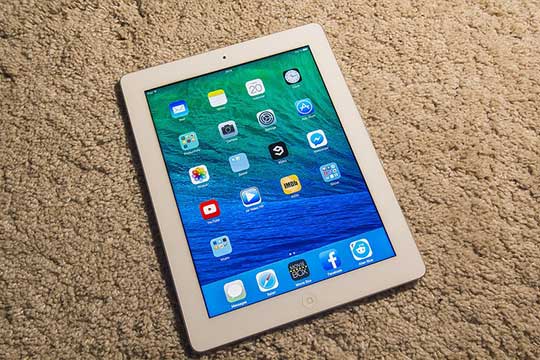 We are TOGAF certified providing industry best-practice for IT architecture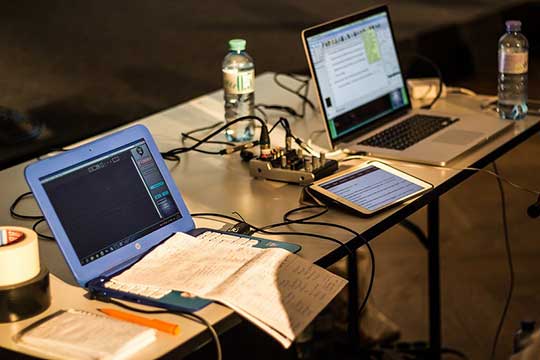 We understand that the best solution for your business can only be identified through careful analysis of your business needs.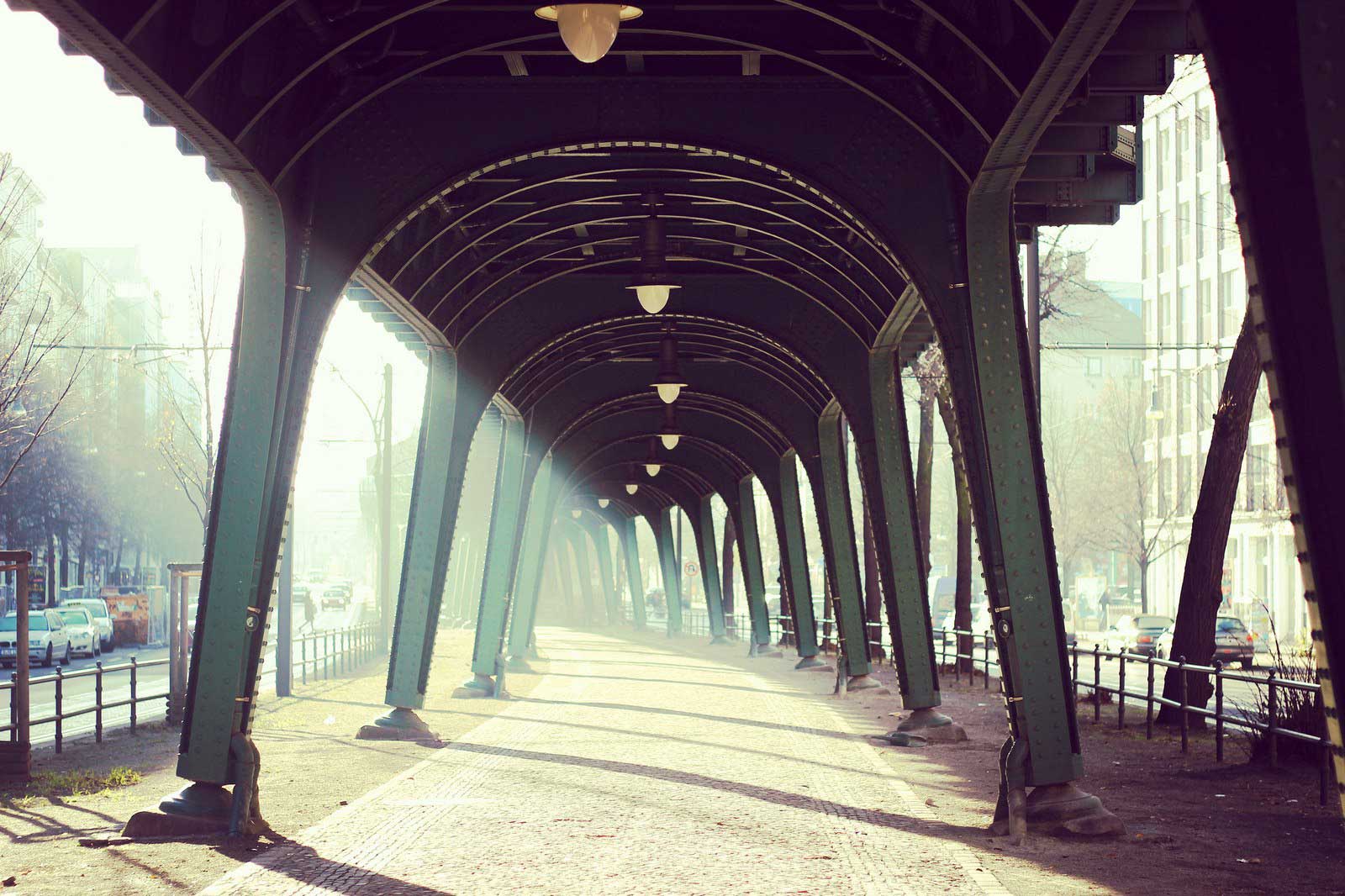 I had the pleasure or working with David at TruPhone where he was the solution architect working on the platform migration.  David was an extremely methodical Solution Architect with an obvious wealth of experience in the telecoms industry. He picked up concepts across enterprise with great ease and his solution architecture and logical design skills, especially when communicated to a technical audience, were exemplary.  David's ability to quickly earn the respect and confidence of developers and software architects was equalled by his ability to communicate technical concepts to business stakeholders in all parts of the enterprise.  I wouldn't hesitate to both recommend and work with David again.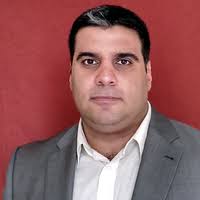 Had the pleasure of working with David on a demanding project at T-Mobile International. David always showed great initiative, a strong understanding of the business domain, and excellent communications skills dealing with multiple parties including Clients, Consultants, In-house staff, and supply chain partners. He is one of those rare talents that solves problems with minimum fuss and always gets the job done to the satisfaction of all concerned.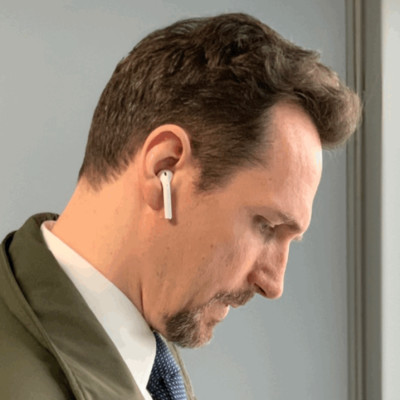 I worked with Dave on a highly complex programme of work replacing a Telco BSS. This included simultaneously understanding the business environment and newly purchased COTS solution, in addition to defining detailed HLDs for internal development or supplier integration points to support the business demand. Dave managed a series of work streams; online charging, finance systems and migration amongst other demand items. Leveraging his strengths; the ability to engage the business, thoroughly understanding detail and promoting best practice approaches enabled us as a team to work efficiently and successfully. I would certainly call upon Dave again if in a similar position.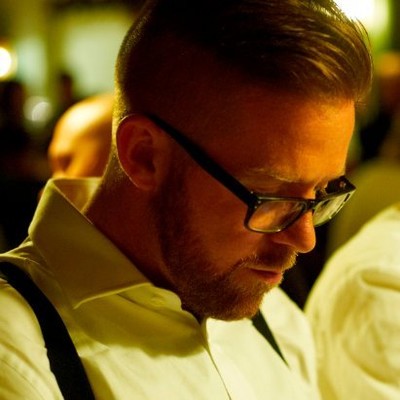 We deliver IT architecture solutions that meet your business needs
Omnichannel & Multichannel CRM working on projects with Salesforce, Microsoft Dynamics and Pega CRM
eCommerce architecture for B2C and B2B solutions.
Published papers in the Data Warehouse Institute's Business Intelligence Journal
Extensive billing system experience including NetCracker & Cerillion.
Wide sector experience including telecoms, retail, insuance and advanced technology.
Experience of technology transformation programmes for blue-chip organisations.
We deliver IT architecture solutions that meet your business needs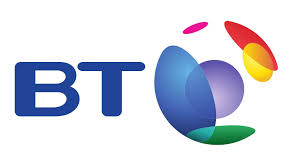 We are currently assisting BT with architecture for their DigiCo program integrating cloud-based digital services with BT's voice network.
BT needed to improve its capability for commission processing. We assisted with the architecting a solution integrating the IBM ICM commission system with core HR, CRM, billing and data warehouse systems.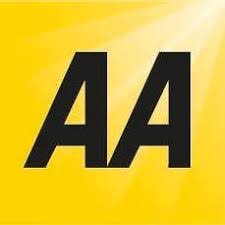 Needing architecture for a major digital transformation programme, The AA turned to BSS Refresh. We provided  solutions integrating Pega CRM (Marketing and Sales) with Infosys MDM (Master Data Management) and policy management systems using TIBCO BusinessWorks ESB. Solutions included home insurance quotation using insurer-hosted pricing with their panel of insurers and telematics-based motor insurance quotations.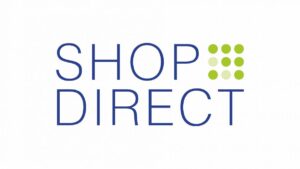 Recognising a need to improve customer engagement, Shop Direct turned to BSS Refresh. We undertook a capability assessment, researched CRM customer engagement centre best-practice and delivered a strategy to improve the existing capability.
To improve multichannel digital marketing capability, Shop Direct evaluated  Salesforce Marketing Cloud. We analysed their functional, non-functional and managed service requirements, conducted an RFP, evaulated vendor responses and presented results to senior management.  This allowed Shop Direct to re-focus their digital marketing strategy.
ARM embarked on a major CRM transformation programme to enhance marketing, sales and customer service. BSS Refresh worked with Gartner Professional Services to assess the CRM vendor market. Taking a TOGAF-based approach, BSS Refresh delivered business, application and data architectural solutions. ARM embraced our vendor recommendations and solutions and deployed a MS Dynamics CRM platform that greatly enhanced their capability.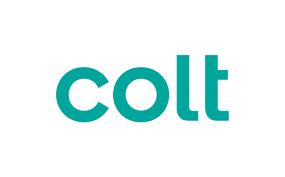 Colt wished to launch a B2B eCommerce Number Hosting solution across Europe. BSS Refresh delivered the architecture tailoring the solution to meet each country's legal and regulatory needs allowing Colt to successfully launch the service.

Sainsbury's hired BSS Refresh to assist with deployment of a Reconciliation system. We assessed vendor RFP responses, recommended a vendor and product, which Sainsbury's accepted and  architected the solution.
We deliver IT architecture solutions that meet your business needs