Why BSS Refresh?
What makes BSS Refresh special?
Go to Business Focused
Business Focused
We understand that solutions and strategy should be driven by business needs and requirements.
Go to Industry Best Practice
Industry Best Practice
We provide best practice gained from 20 years experience of working for blue-chip organisations & adopting industry standards such as TOGAF
Go to Analytical Approach
Analytical Approach
We understand that the best solution for your business can only be identified through careful analysis of your business needs.
About Us
Details of BSS Refresh
What Does BSS Refresh Provide?
BSS Refresh was founded in 2012 to provide leading Solution Architecture, Enterprise Architecture & Business Analysis consultancy to leading IT organisations.
Enterprise architecture strategy

Solutions for projects

Analysis of requirements & modelling of processes
OUR TEAM
BSS Refresh is operated by Dr David Cattrall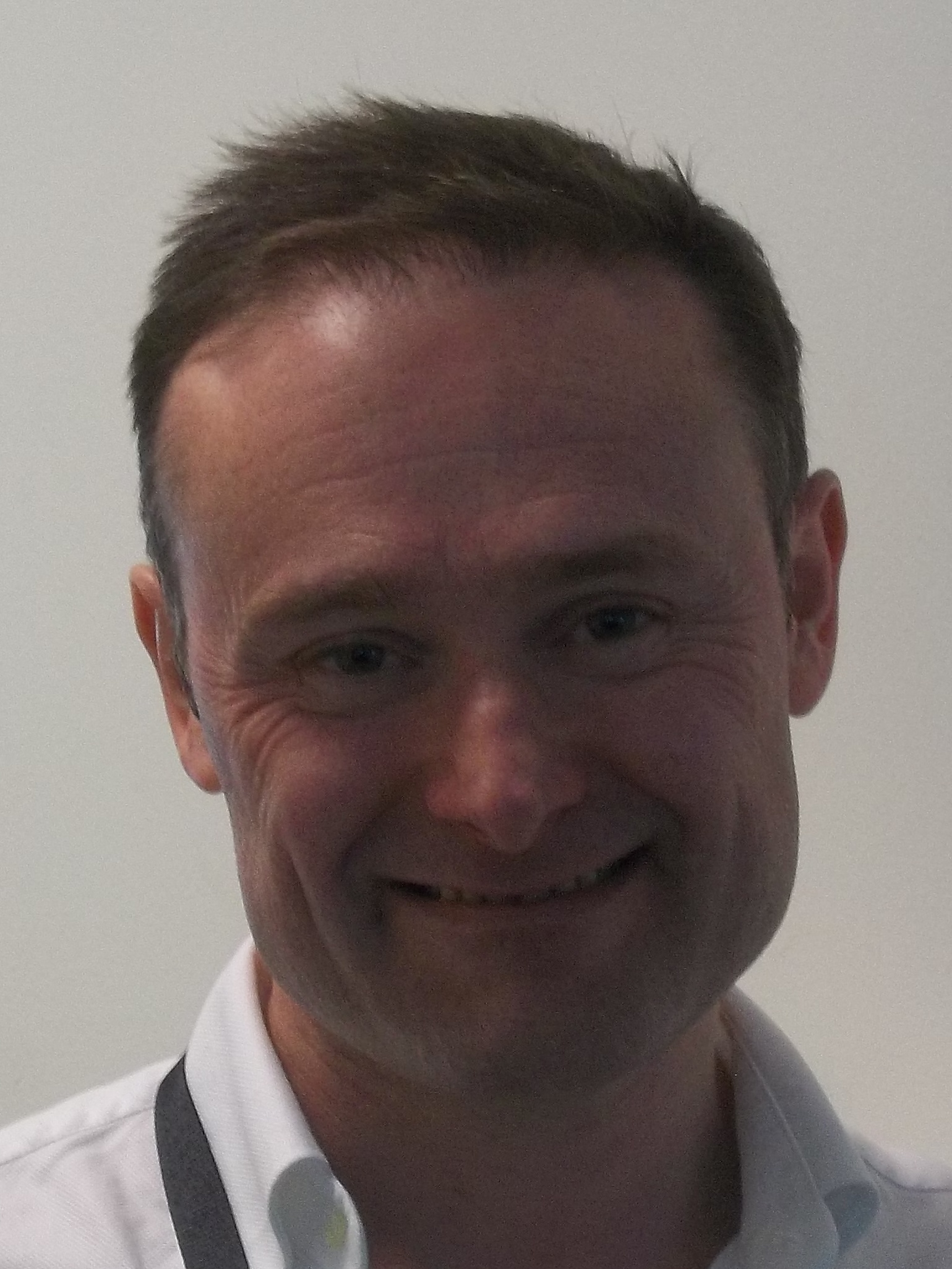 Dr David Cattrall B.Sc. D.Phil. MBCS
Director
Principle consultant providing solution architecture, enterprise architecture & business analysis
Contact BSS Refresh
If you need architecture assistance please contact us